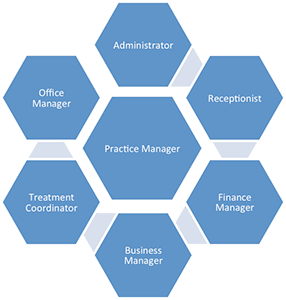 A very warm welcome from the Association of Dental Administrators and Managers (ADAM)
Our aim is to represent all members of the dental administration team, whatever your job title may be: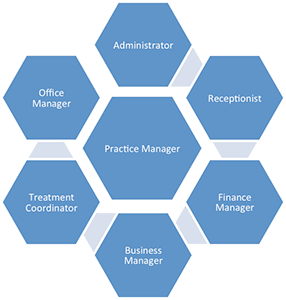 …because we recognise that each and every administrative role is vital to the smooth and efficient running of a busy dental practice.
Thank you for visiting our website – we hope you like it – please have a good look round as there's lots of information here, especially if you're already an ADAM member.
And if you're not a member yet, then why not become part of the organisation that represents your interests.
Join Us or Renew your Membership
The best ideas for your practice