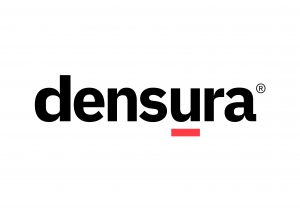 Densura understand that Practice Managers are the heart of the dental practice but can be overlooked and underappreciated.  By partnering with ADAM, the only association which represents the non-clinical members of the dental team, they are acknowledging just how important these roles are within a practice….and we love that!
There are a myriad of reasons why your practice dentists should be with Densura, including but in no way limited to:
Densura is typically 20-25% cheaper per premium
Densura was created by Dentists for Dentists
Densura gives you Dento – A legal panel who are practising dentists and legally qualified
Densura offers No Discretion – it's a Contractual Insurance backed Indemnity
Densura offers occurrence based cover
Densura has an easy online quote process
We'll be working with Densura throughout the year to give you access to webinars, relevant role-based information and training, as well as a super easy quote process for you to get quotes for ALL your dentists in one convenient place.
We can't wait to start our journey with Densura and we don't think you should wait either!
You can get an easy quote via their online link HERE